Junior PHP Developer (Symfony)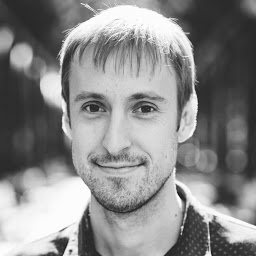 Наявність навчальних/особистих проєктів
Знання мов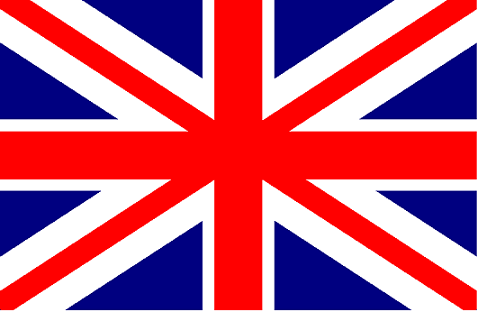 Інструменти та технології:
Необходимые навыки — PHP 7+ — Symfony 3/4 (or experience with other modern frameworks)* — Doctrine — Git — OOP — strong — HTML
About Precoro
Precoro is one of the most successful B2B saas companies with an office in Ukraine, we have clients from more than 40 countries, growing really fast and really love our teammates. We are still small so you can see your input each day, send us your CV and we will answer all your questions.
Responsibilities
In accordance with company coding conventions, approved designs and project standards, perform appropriate coding, code commenting, debugging, bug fixing, code testing and unit-testing, and other supplementary related activities.
— Provide estimations for appointed tasks and keep commitments to given estimations
— Communicate in clear and structured way with colleagues and managers
— Help building and maintaining the team spirit
— Follow the agreed team or project processes and procedures.
Requirements
— PHP 7+
— Symfony 3/4 (or experience with other modern frameworks)*
— Doctrine
— Git
— OOP — strong
— HTML, CSS, js — good knowledge
Nice to have:
— Experience with VUE js
— Webpack
— Sass/SCSS
What we offer:
— Ability to work in a product company
— Warm and friendly working environment
— Professional and career growth
— Competitive salary and bonuses
— Mentorship
— Corporate library
— Annual paid vacations (24 days)
— Great family-style office with the ability to work in the open air (Obolon district)