Ольга Коваленко
Junior Manual QA Engeneer, від 300 $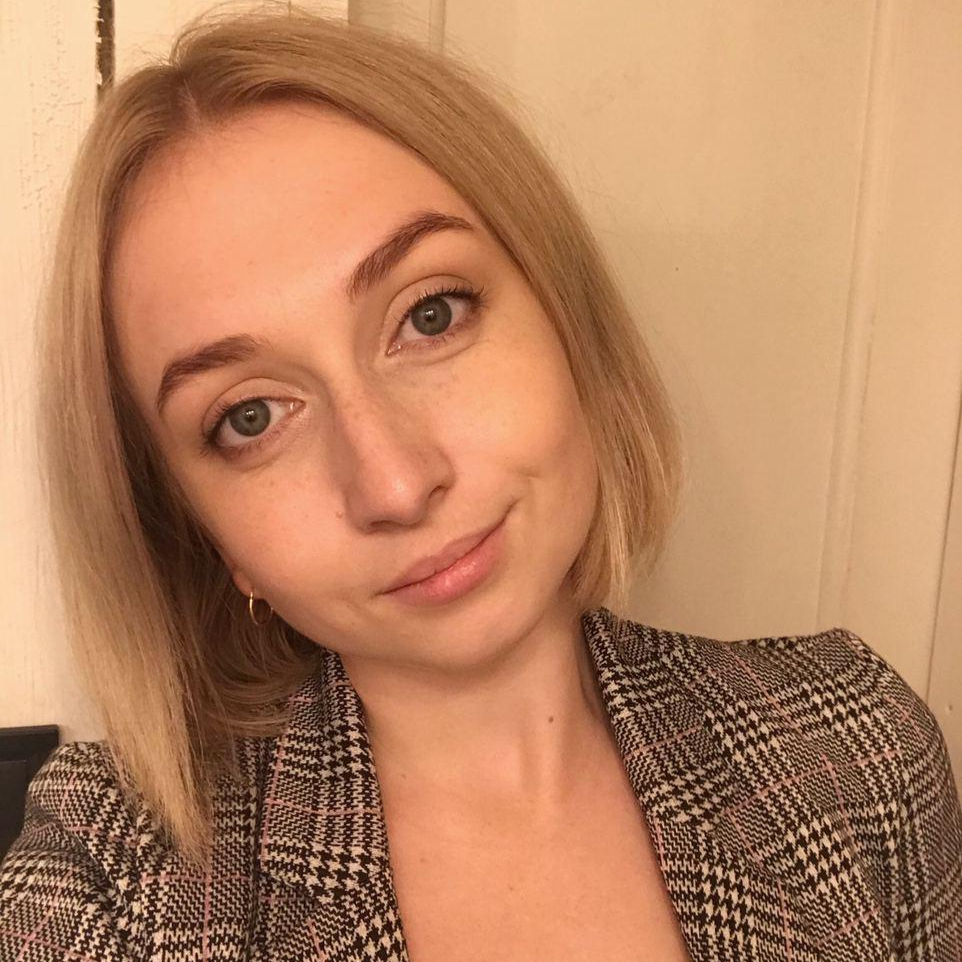 Повна зайнятість, Неповна зайнятість, Віддалена робота
Наявність навчальних/особистих проєктів
Про себе
Summary • Solid background of software testing methodologies; • Sound knowledge in the software development life cycle; • Proficiency in error tracking tools and processes; • Clear understanding of Agile, Scrum / Kanban; • Good knowledge of the life cycle of errors; • Excellent knowledge of quality assurance methodologies and testing tools; • Experience with JIRA, TestRail; • Familiar with testing web \ desktop PCs / mobile applications; • Basic knowledge of HTML / CSS; • Robust basis in networking.
Знання мов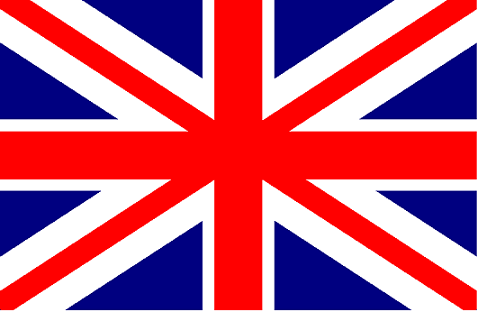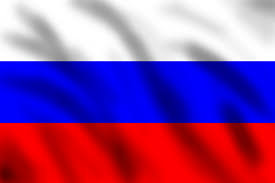 Інструменти і технології:
Jira
Manual QA
Agile Scrum / Kanban
JIRA TestRail
testing tools
Досвід роботи
Store Manager

Designed for fitness"

Пряцюю тут в даний момент — грудень 2019

My responsibilities: • staff organization; • organization of the store; • work with documents; • communication with customers; • work with advertising. My achievements: • constant execution of the sales plan; • coordinated team; • increased brand awareness; • cheerful atmosphere.
Освіта
Lviv Polytechnic National University

Магістр

Management of organizations

2019 - Навчаюсь на даний момент

Lviv Polytechnic National University

Бакалавр

Management of organizations

2015 - 2019